You'll Always Find What You're Looking For
Here at R & S Shaw Auto Supplies and Accessories we specialize in providing affordable auto parts and accessories. We are associated with all the renowned manufacturers, ensuring that you'll always find what you're looking for. We carry a number of brands across various product categories. Our company is founded on the principles of service, competence, experience and expertise.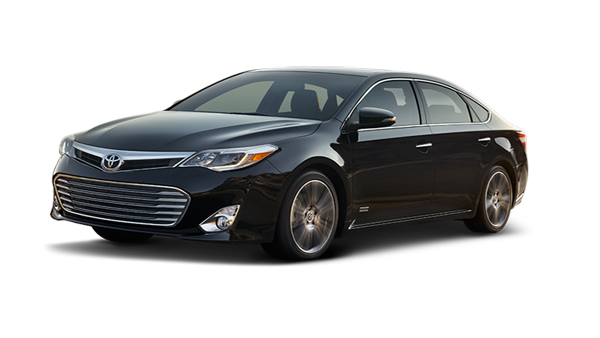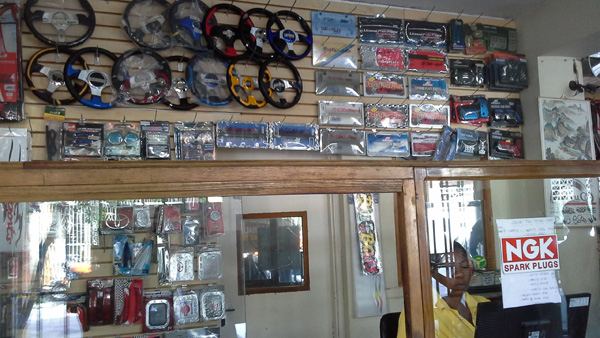 Complete Customers Satisfaction
This is achieved through our professional teams, proper planning and effective management. We continue to set the service standard. We take great pride and satisfaction in fulfilling our customers' every need and have developed a relentless culture in our people to do whatever it takes to get the job done safely, efficiently and to the highest operating standards.
We Are Happy To Help You
We specialize in fenders, bumpers, bonnets, grilles, ball joints, rod ends, rack ends, control arms, bushings, C-V joints, engine mounts, lamps, fire extinguishers, mag rims, license plate frames, fog lamps, and tints. We have everything you need to really get your car up and running in no time. If you can't find any particular parts or car accessories you want, or have any other questions please give us a call.